BEST SELLER!
Skellerup Quatro Insulated Black Wellies.
• 4mm neoprene lining • Waterproof wellies • Superior comfort, traction and performance • Also available in green
Check for your size now
With everything from 4mm or 5mm neoprene lined insulation to lightweight pull on and go comfort, or up to S5 safety wellies for highly efficient protection when you need it - you'll find the perfect wellingtons for your job here. With industry leading names like Skellerup, Bekina, Dunlop, Nora, Le Chameau, Seals and more we stock the boots you've always trusted, and the latest innovations you're yet to try.
Are you looking for work boots? Find them in our collection here.
Abbeydale Direct for Wellies
As an independend retailer of wellies and working footwear for over 25 years we love to see our customers wearing comfortable, high quality footwear which helps them stay productive all day.
Our team know a thing or two about wellington boots, and when it comes to your unique requirements they're available to provide expert advice and guidance. Our huge range of wellies is hand selected and includes S5 safety wellies, neoprene insulated wellies as well as specialist utility and industrial waders. If you need a pair of wellies to tackle the muddiest fields, the coldest weather or the longest days, we have wellies that fit the bill on all fronts.
See all our wellies
How do I choose the right size wellies?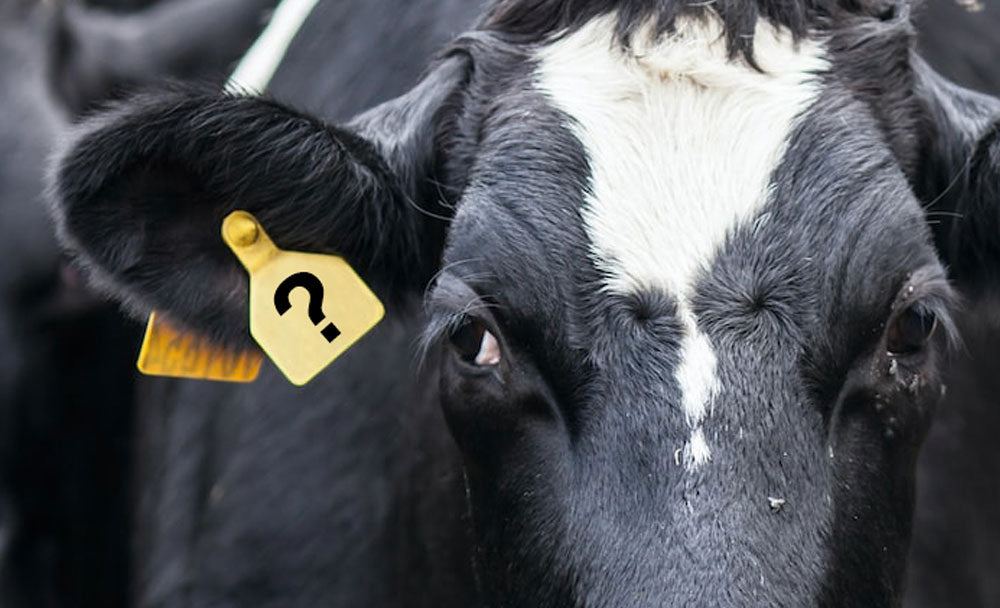 Ordering Cattle Ear Tags is simple and easy with Abbeydale Direct. But before you order either replacement 
single ear tags
 or 
pair of ear tags
 there's information you'll need. Here's our quick guide to help with each step: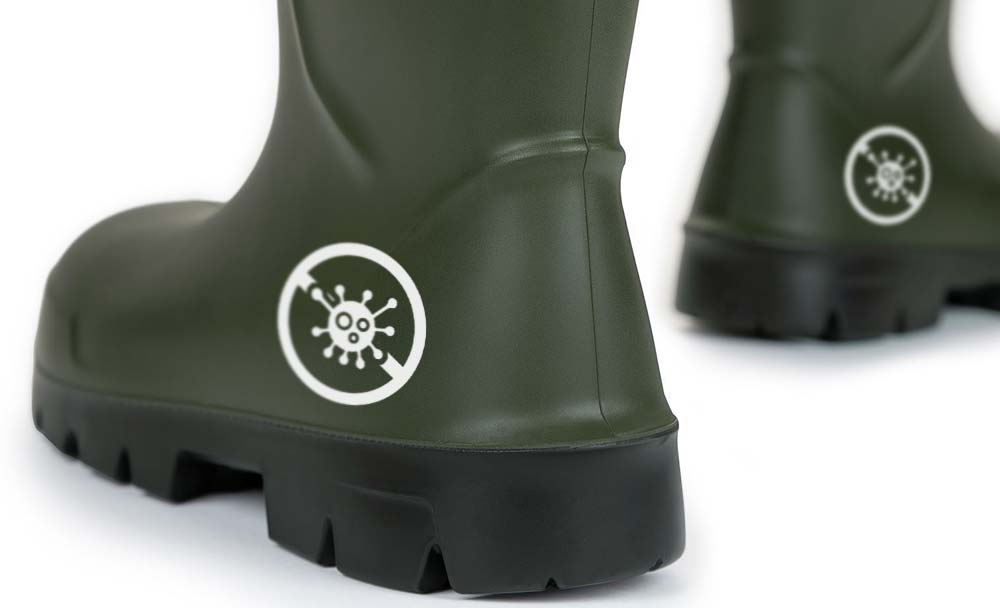 Athlete's Foot is not only a problem for athletes. In fact it could easily be called 'Farmers Foot', due to working conditions farmers often experience while working in wellies. We've all had athlete's foot - at best it can be irritating, at worst it can take you off your feet and stop you working.